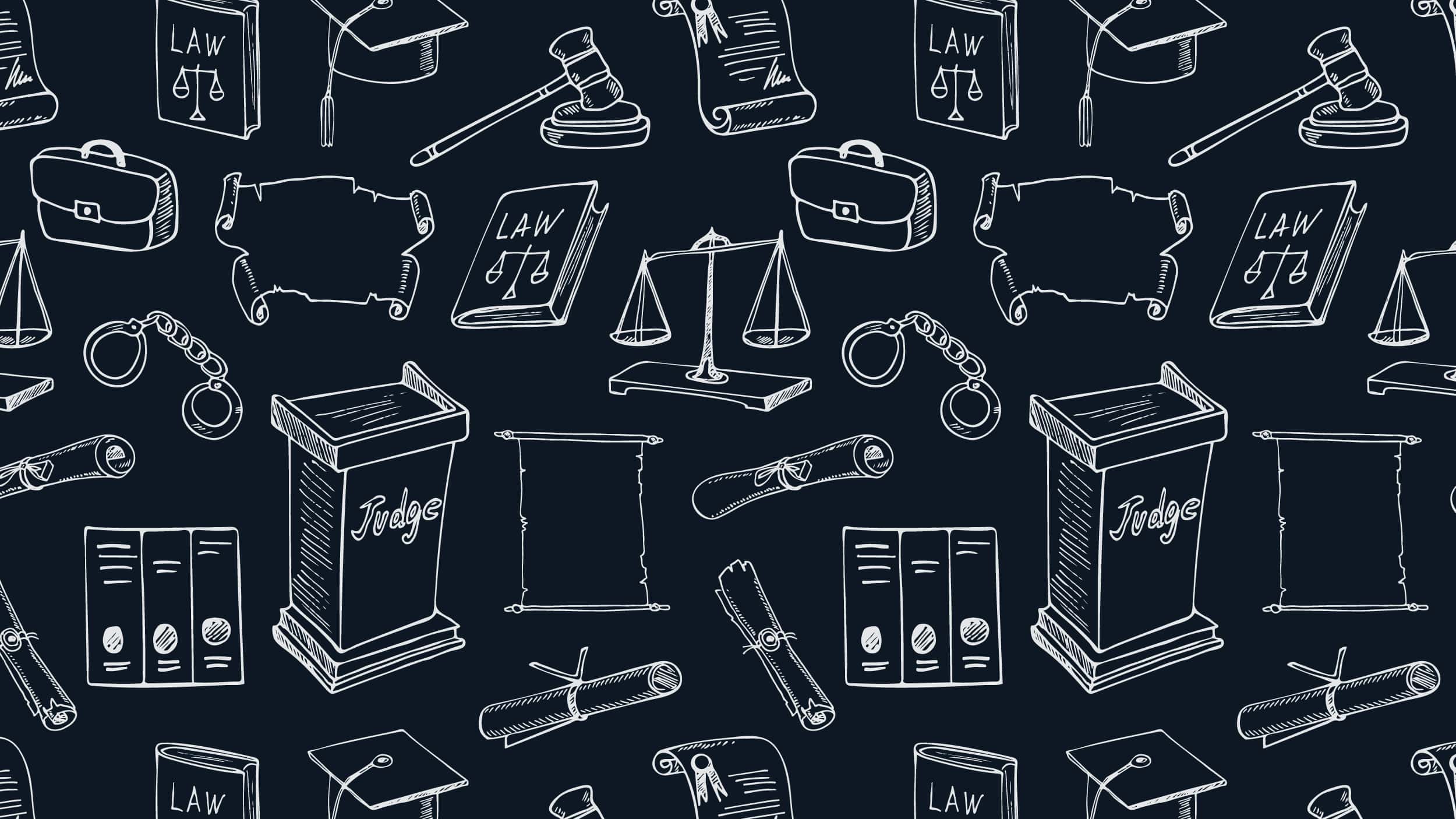 With the support of the U.S. Department of Justice's Bureau of Justice Assistance, the Council of State Governments Justice Center (CSG Justice Center) and the California State Association of Counties (CSAC) have created a new Senior Fellow position to support California counties facing the growing numbers of individuals with behavioral health needs returning to their communities after involvement with the criminal justice system.
This unique position will focus on documenting how California's counties are addressing the challenges and opportunities presented by the state's prison realignment and implementation of the Affordable Care Act, and sharing "lessons learned" and best practices for the benefit of all of California's counties. The Fellow will also work closely with the CSG Justice Center and the National Reentry Resource Center to develop the scope of activities for the Fellowship period with the following goals in mind:
Ensure that California counties and CSAC get the most out of nationally available research and resources, and
Describe the experiences of the California counties for a wider national audience.
This 12-month Fellowship (with a potential 6-month extension) will be based at CSAC headquarters in Sacramento, with travel planned within California and to the CSG Justice Center's offices in New York and Washington, D.C. To learn more about this exciting opportunity, please click here for the full position description and application. Inquiries can be sent to Dan Baeder at the CSG Justice Center ([email protected]; (646) 356-0046).  Applications are due September 30, 2014, for first-round consideration for the position to begin as soon as possible.
You might also be interested in