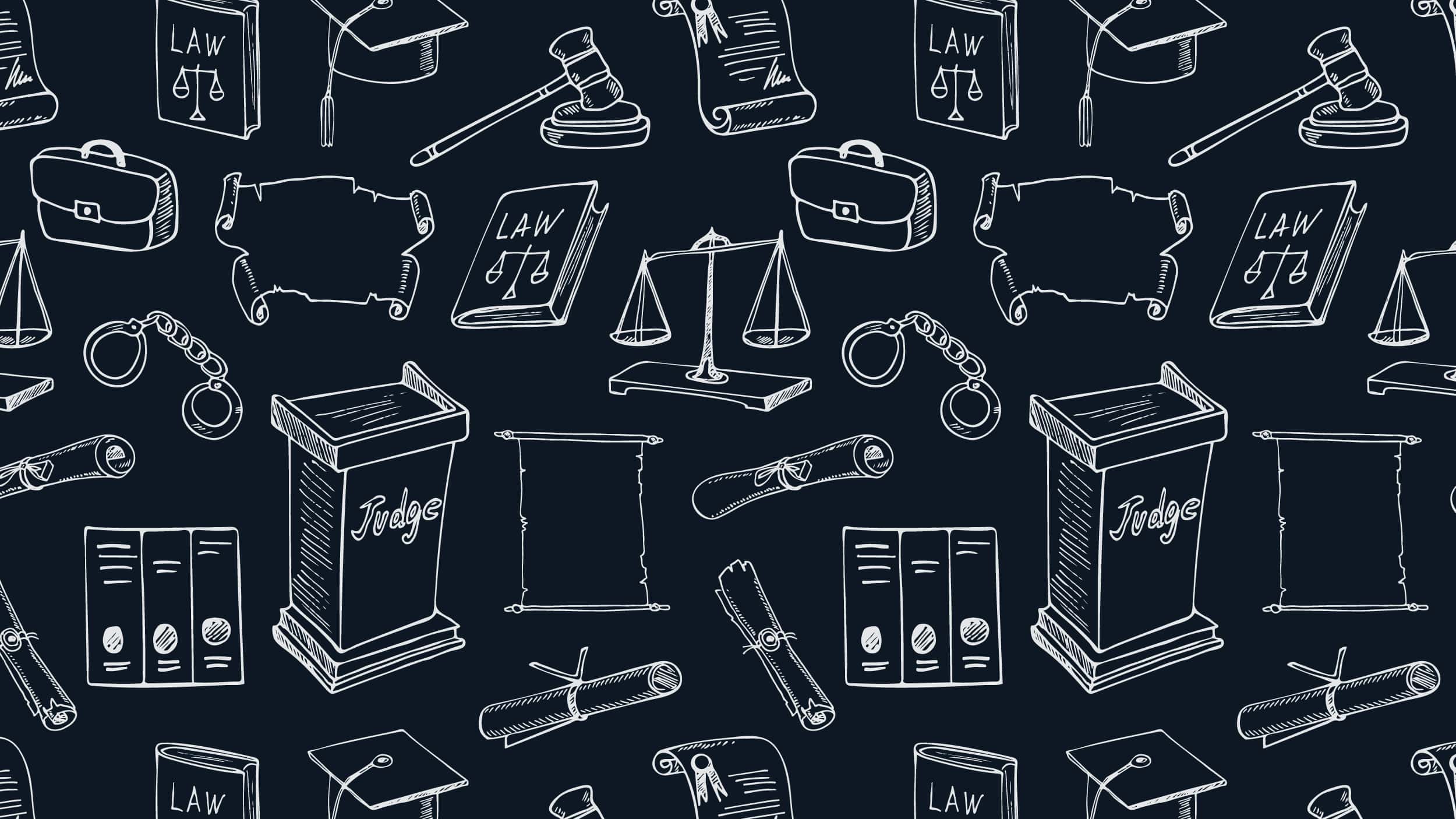 According to a 2014 national public opinion poll by The Pew Charitable Trusts, a majority of Americans support the use of alternatives to incarceration for youth who have committed low-level offenses. Status offenses such as truancy, the possession of alcohol, and curfew violations are considered violations because of a youth's minor status. The public opinion poll also found that a majority of voters believe that youth and adults should be treated differently within the system due to their fundamental differences. They also agree that the main purpose of the juvenile justice system should be rehabilitation and the prevention of future crimes, rather than incarceration and punishment. Many are also sensitive to the high costs associated with the juvenile justice system and believe that corrections facilities should conduct cost-benefit tests.
For the poll, The Mellman Group and Public Opinion Strategies conducted phone interviews with 1,200 registered voters in June 2014. Among these, 36 percent identified as conservative, 32 percent as liberal, and 32 percent moderate.
To view the poll results, click here.
You might also be interested in