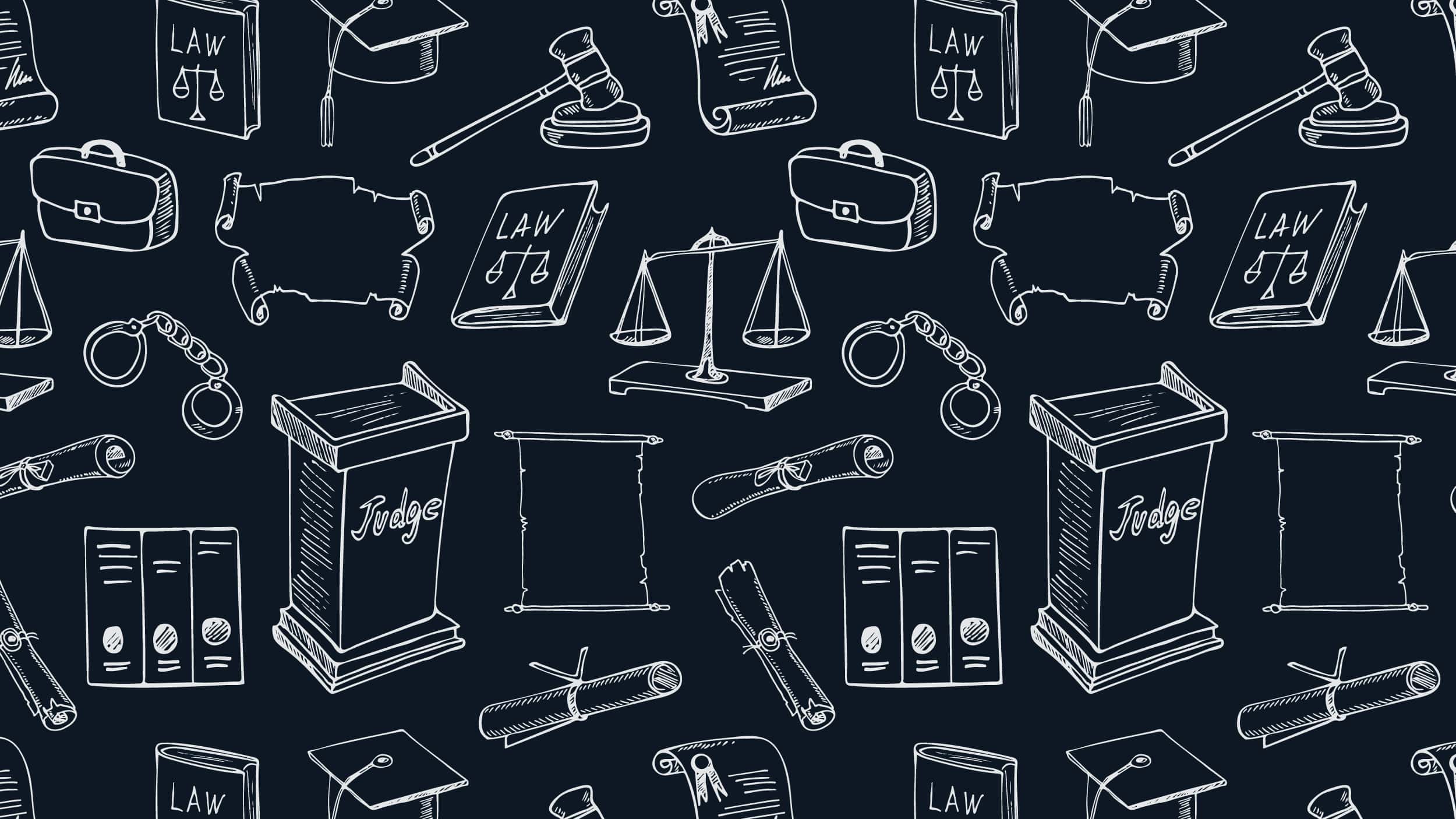 Effective Strategies for Working with Justice-Involved Veterans with Behavioral Health Needs
This session will raise awareness about issues specific to veterans and returning service members and resources that are available to assist them. Participants will learn about the prevalence of combat-related disorders, the current knowledge base regarding justice involvement of and for veterans, national diversion initiatives and the U.S. Department of Veterans Affairs initiatives to end homelessness among veterans, including the Veterans Justice Outreach program.
Dan Abreu, Senior Project Associate, Policy Research Associates, Inc. 
Sean Clark, National Coordinator, Veterans Justice Outreach, U.S. Department of Veterans Affairs
Anthony Love, Senior Advisor and Director of Community Engagement, VHA Homeless Programs, U.S. Department of Veterans Affairs
To download the presentation, click the link below:
You might also be interested in