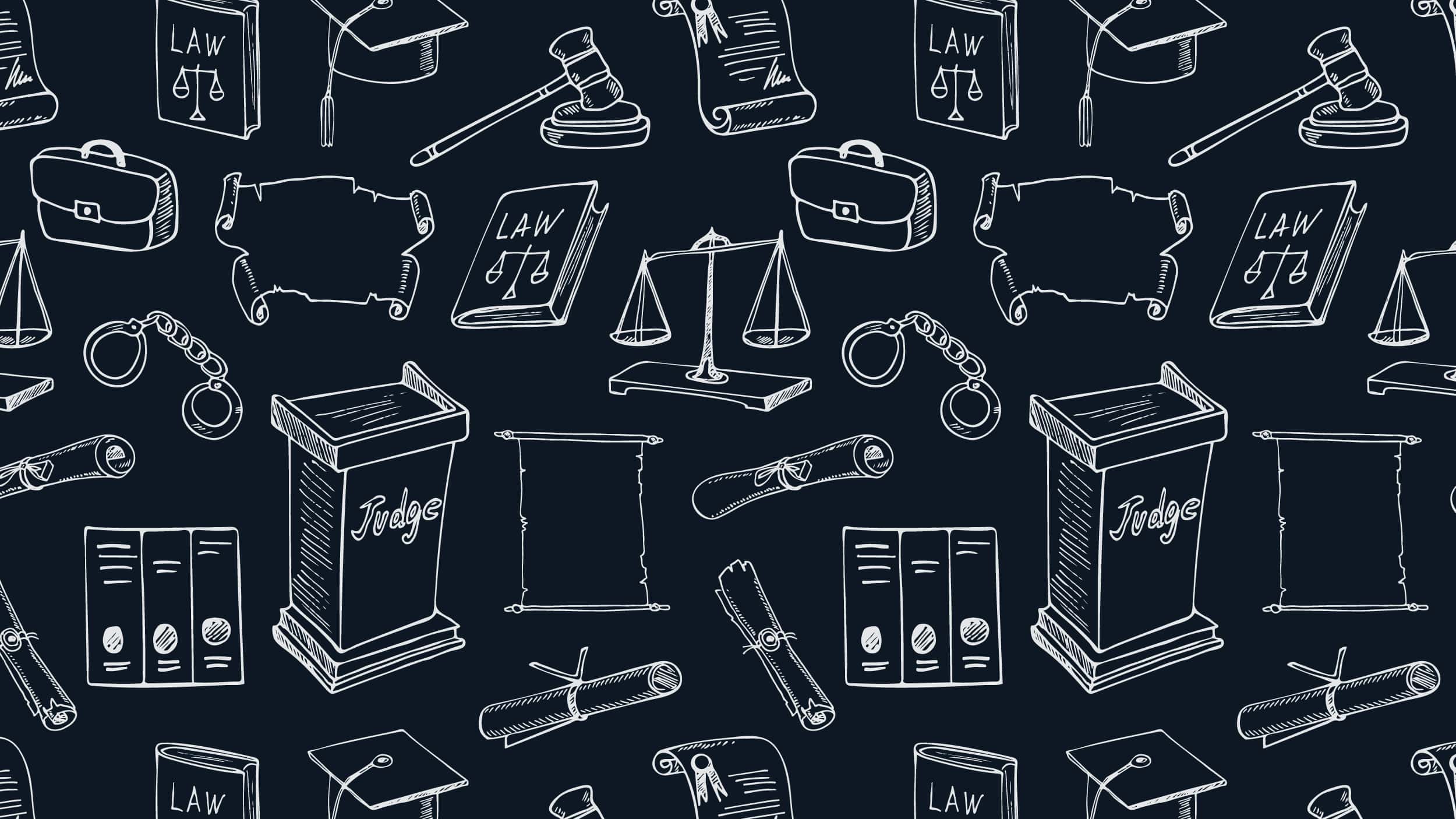 By Crystal Owens
It's been more than a year since 17 individuals graduated from the first ever Crisis Intervention Team training in Loudoun County.
The group, comprised of members of the Loudoun County Sheriff's Office, the Leesburg Police Department and Loudoun County Mental Health, Substance Abuse and Developmental Services were prepared on how to effectively communicate with someone during a behavioral crisis.
Today, residents are responding to that training. Some are even asking for specific deputies for help, according to Loudoun Sheriff Mike Chapman.
"When we go out on a case that involves mental illness, when our CIT trained deputies go, they not only know how to deescalate situations, but they know how to adequately communicate what resources are available. A lot of people don't know that … we're just trying to tie it all together," Chapman said.
Chapman, along with Leesburg Police Chief Joseph Price, were among seven honored Dec. 2 by Friends of Loudoun Mental Health at the 5th annual Leadership Awards at Clyde's in Ashburn for their efforts in addressing the needs of the mental health community in Loudoun.
"We prayed for this for years. For you people to have brought it together is a real miracle," said Judy Hines of Friends of Loudoun Mental Health, and a longtime advocate for the mental health community.
Also honored for their role in CIT training were Michelle L. F. Petruzzello, division director for the Loudoun County Department of Mental Health and Substance Abuse Services; Loudoun County Sgt. Linda Cerniglia, the law enforcement coordinator for Loudoun's CIT; and Beth Flaherty, supervisor, emergency services, Department of Loudoun County Mental Health, Substance Abuse and Developmental Services.
"What I really want to do is applaud you all. Advocacy, awareness, assistance. That's really what we hoped to be doing in CIT, so we're just following your model," said Price to the mental health advocates in the room. "… It couldn't be what it is today without the support of Friends and you all have really served as role models for us in helping to develop this lifesaving and critical services program."
Also recognized at the event was the Virginia Wounded Warrior Program, which was created in 2008 by the General Assembly to ensure that services are readily available to veterans and their families.
Loudoun County was awarded the second largest regional grant as part of the commonwealth's wounded warrior grant process. The grant was coordinated and managed in Loudoun until June. The program continues to support veterans in recovery from the effects of post traumatic stress disorder or traumatic brain injuries.
Honored for their work was Mark Taylor, outpatient clinician, and Jeanie N. Furnair, branch manager, outreach and coordination services, for Loudoun County Mental Health and Substance Abuse Services.
Taylor was the regional coordinator for the Virginia Wounded Warrior Program – Northern Virginia – from August 2009 until February 2013. He served in the U.S. Marine Corps from 1984 to 2005, and retired as a master gunnery sergeant.
Furnair oversaw the Northern Virginia Wounded Warrior Program in Loudoun County.
"… Friends of Loudoun Mental Health really got the word out for us and helped direct a lot of veterans and family members toward us, especially when we were just new and getting off the ground. We got a lot of folks into services because of your help and we really appreciate that," Taylor said to the crowd.
You might also be interested in