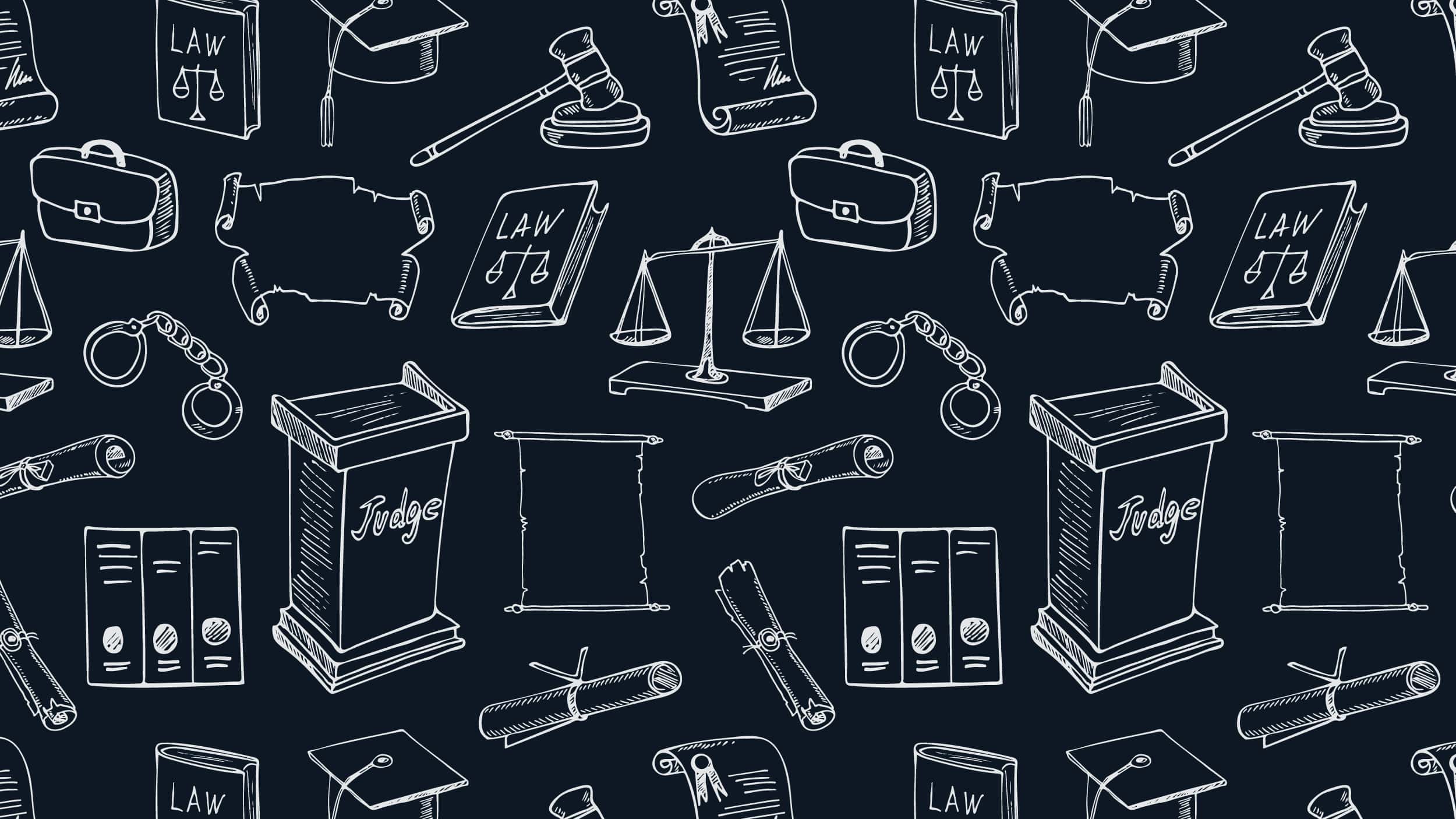 In most school districts February generally is known by many educators as the month of love because of Valentine's Day. So what better topic for me to focus upon: the love the Wausau School District faculty, staff and administrative members have for all of our students … and in a way in which you might be totally unaware.
During my first address to the teachers of our district in 2010, I remarked that if there was one message they should remember from my presentation, it would be to always communicate routinely and regularly to students: "This is important. You can do it. And I won't give up on you." The third statement is key.
Fast forward to October 2013 when I was asked by the Children's Defense Fund and the American Association of School Administrators to attend a summit on eliminating "the school to prison pipeline." If you are like me, I found the focus startling. However, the facts, figures, and research shared over three days regarding this topic were mind boggling and a tragic and unacceptable reality. The research was very clear; once students start being suspended and expelled from school (without any supports), a negative future trajectory is set for each child.
Conversely, I was very proud to have been able to share the successful programs our district has developed over time to demonstrate our commitment to help all students succeed. Specifically, I'd like to tell you about one, our newly launched PEER Program.
A proposal was developed last year and implemented this year to create an alternative program to assist in meeting the educational needs of pre-expelled/expelled students, and potentially for students with multi-day suspensions.
Students are provided individualized learning plans. Curriculum is based on classes students were attending prior to the pre-expulsion/expulsion orders and/or computer-guided learning if the needs of the students warrant a change in curriculum delivery. Satellite office spaces are used off school grounds.
The program utilizes community services to facilitate alcohol and other drug awareness and mental health counseling, critical to the success of some students. Further, the program utilizes a teacher and a school social worker to facilitate the academic and social progress in a supportive, structured environment that will ultimately provide the necessary skills to transition the student back to a traditional setting. The program will be evaluated at year's end.
You might also be interested in