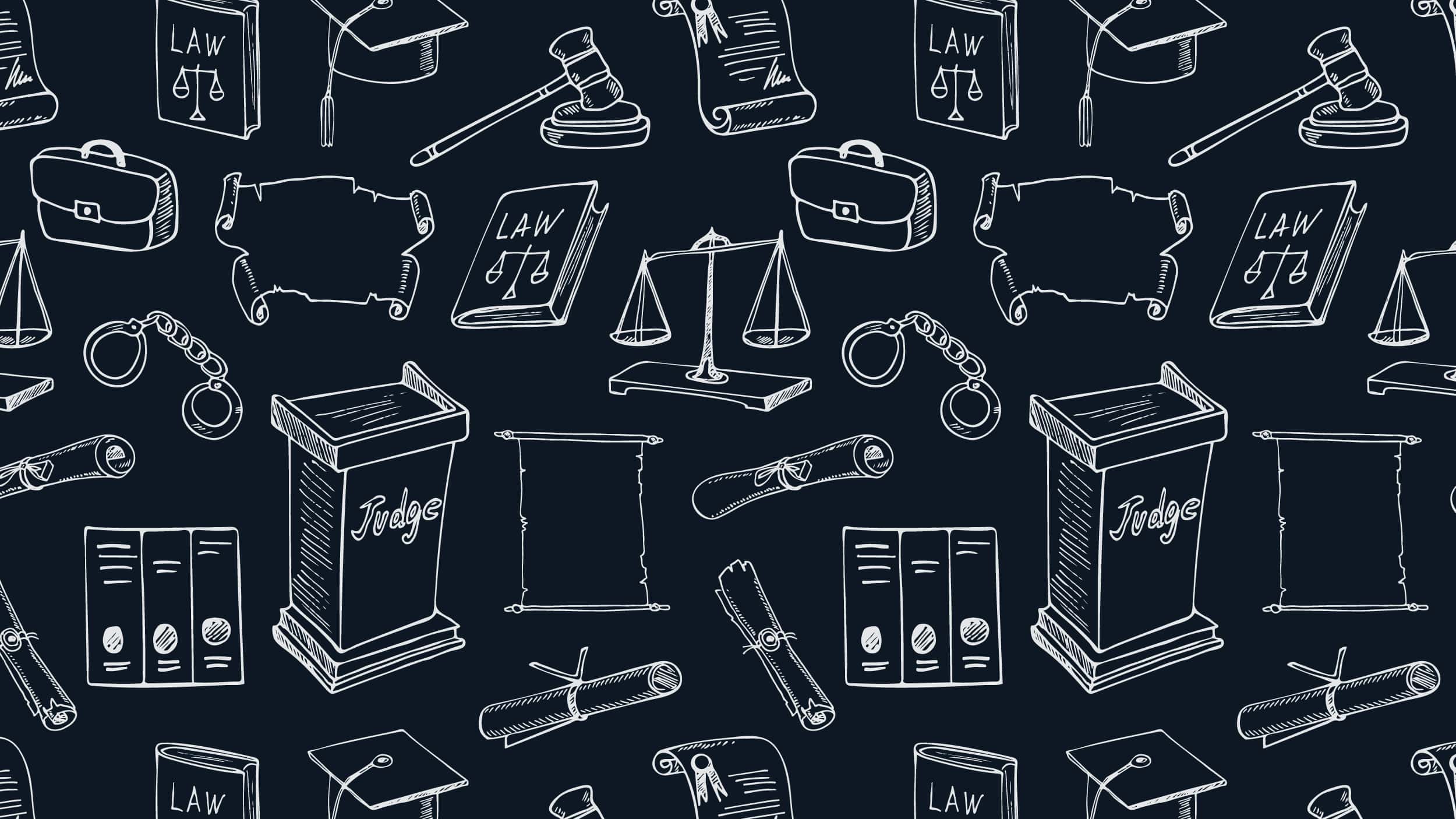 This video by the Robert Wood Johnson Foundation details the system of care in Clayton County, Georgia, designed to support young men of color from dropping out of school and becoming involved with the juvenile justice system. The system aligns with the Reclaiming Futures model, which focuses on engaging the community at large and using services available within youth detention systems to help connect youth to positive activities and caring adults.
To view the video, click here.
To learn more abut the Reclaiming Futures model, click here.
You might also be interested in